Our highly qualified design staff forms a collaborative team that provides a wealth of experience and knowledge while offering distinctive design solutions that bring your landscape to life.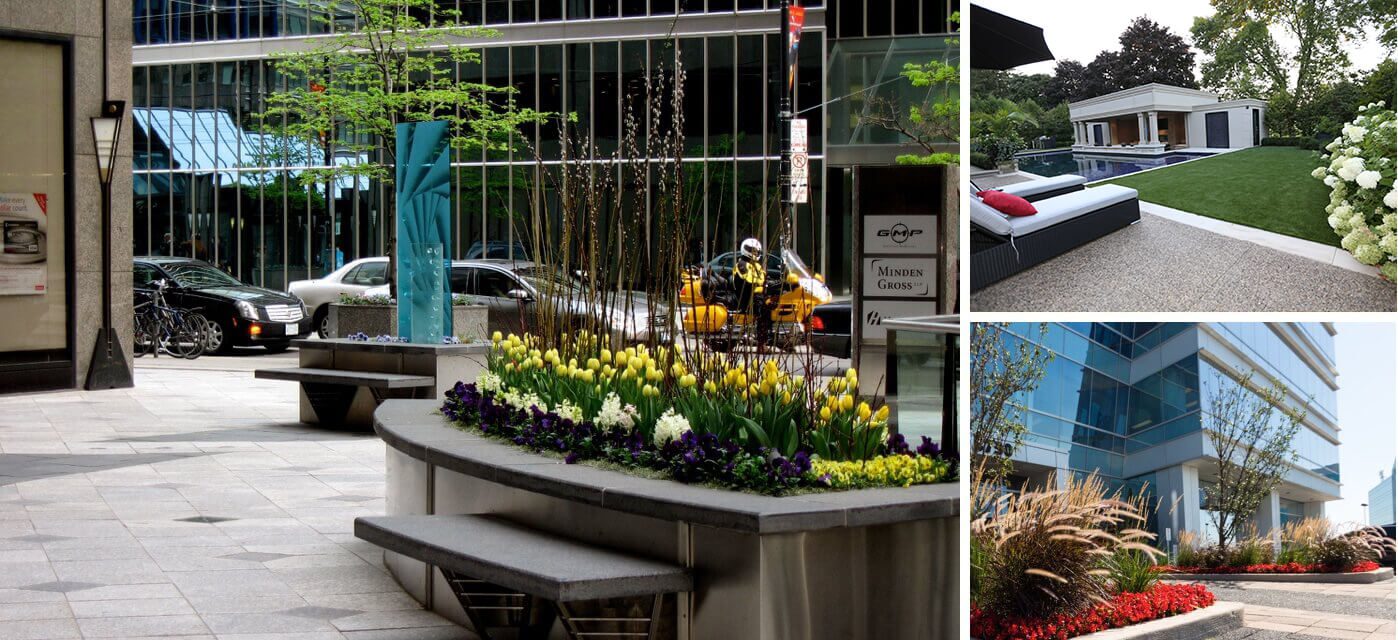 With almost three decades of experience, International Landscaping is uniquely structured to design, execute and manage commercial and residential projects of any scale with meticulous planning and a high attention to detail. Utilizing the latest three dimensional design programs, we can ensure our clients' visions are accurately recreated down to smallest detail.

With these tools and our deep belief in exceptional custom service, clients can be assured that their landscaping project will be executed without complication.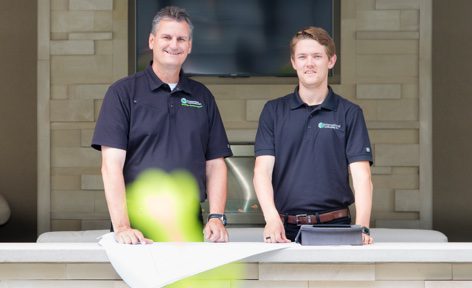 Landscape Consultation
Our friendly team can meet with you on site or at our design studio to assess and evaluate your site-specific conditions and discuss your visions and landscape requirements.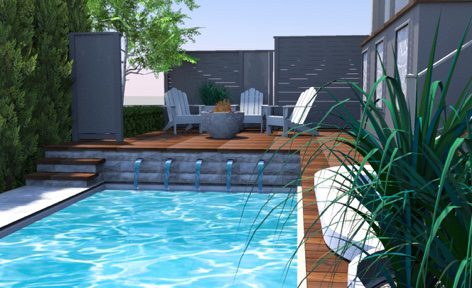 Conceptual Design
We can prepare innovative plans, rendered drawings and 3D sketches to bring your ideas and visions to life. Our studio office is equipped with the latest technology and software to formulate creative solutions.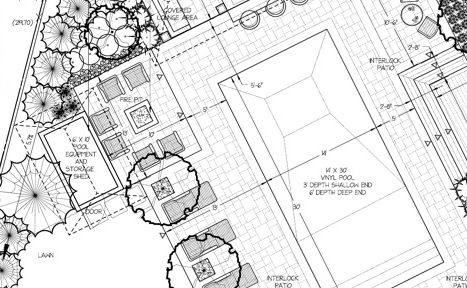 Detail Designs
Our team will develop detailed plans that include layout, grading, planting, lighting, and irrigation plans ideally suited to your project. On a project specific basis we will also coordinate with project consultants such as engineers and architects.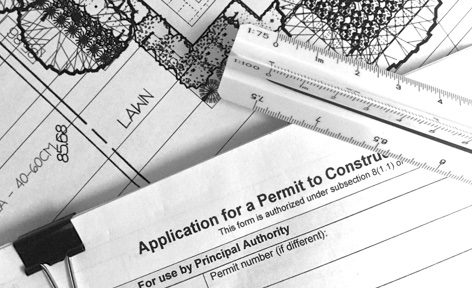 Permit Procurement
Our design team will assist with the necessary municipal permit procedure for your landscape project prior to the initiation of the construction process. Where required we can also assist with the organization and preparation of BCIN drawings, engineered plans and consultant reports.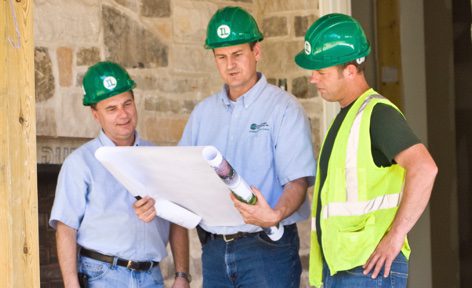 Project Management
We will provide site management and coordination of site trades and contractors to help facilitate a smooth construction process for your project from start to finish.