International Landscaping leads the industry in innovation with sound horticultural knowledge and years of experience to supplement integrated value to any outdoor space.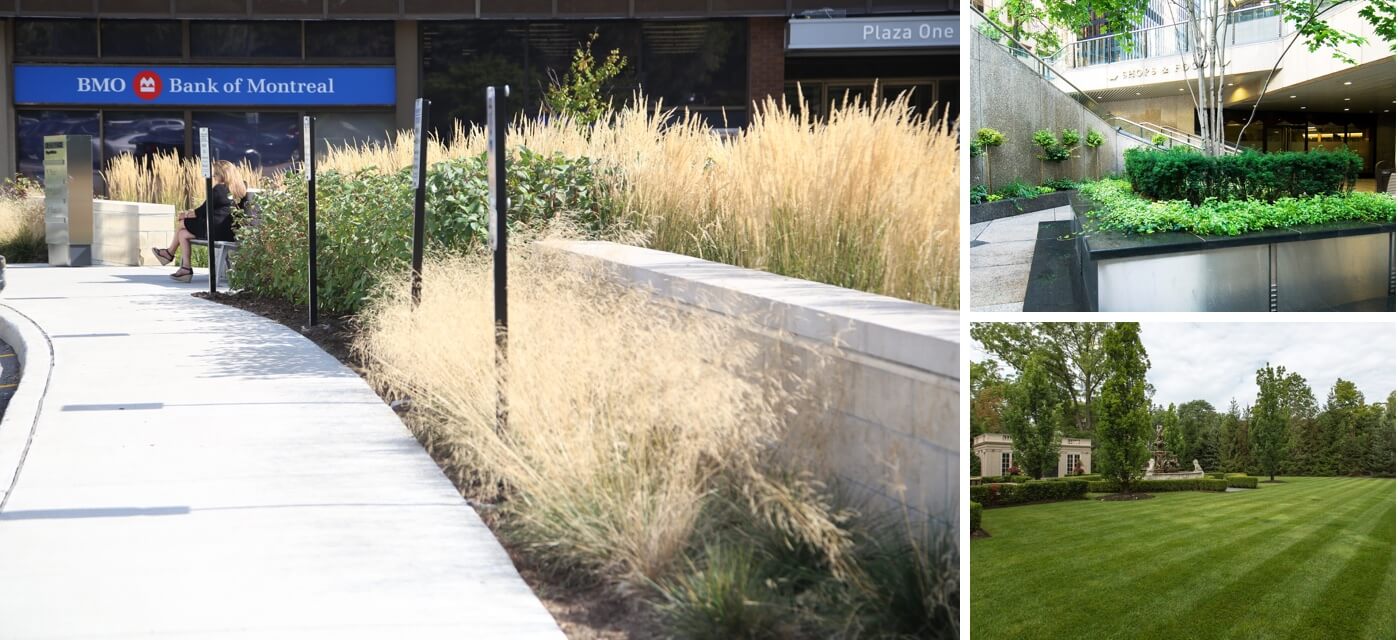 International Landscaping is an award-­winning organization comprised of qualified horticultural professionals who handle a comprehensive range of landscape management needs. International Landscaping's landscape management team strives to exceed expectations through innovation to optimize the perception of any commercial or residential property.
The landscape management team offers peace of mind, ensuring any public space will be directed by a tailored landscape management program.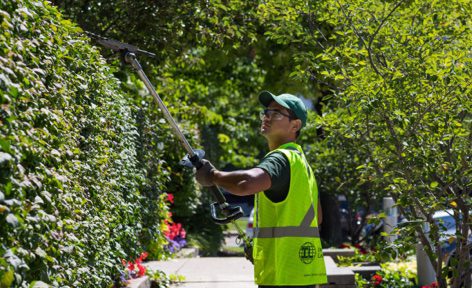 Property Maintenance
International Landscaping is an award winning maintenance organization. Built with qualified horticultural professionals who handle a comprehensive range of landscape management clientele. From corporate campuses and offices to industrial buildings and retail centers, International Landscaping's uniformed employees maintain the highest quality of service in the most courteous and unobtrusive manner.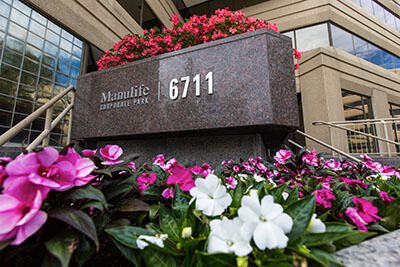 Seasonal Planting
International Landscaping tailors unique pots, planters and garden beds all four seasons of the year. All designs are custom created to your preferences and can range from simply classic to boldly modern. International Landscaping provides in-­house enhancement specialist to identify and formulate a seasonal planting agenda to ensure outdoor spaces never lose their flair.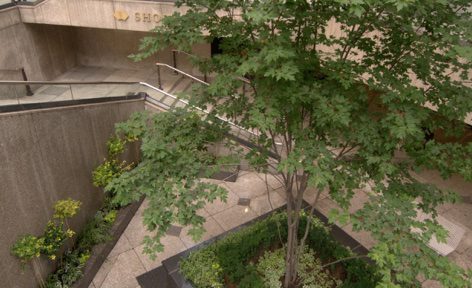 Tree Management
ILI is driven by the belief that trees are not unlike us; just as we require routine medical attention, trees do as well. International Landscaping boasts some of the most respected arborists in the business who are trained in the art of tree care who pursue a holistic approach to ensuring the trees are always in exceptional health.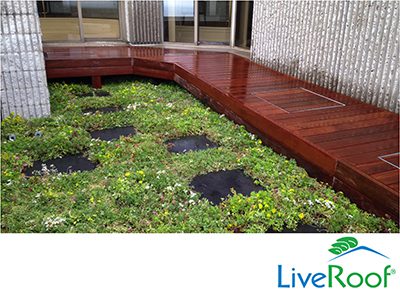 Green Roofs and Walls
The environmental benefits of green roofs and walls are increasingly significant. With the correct care these living forms of architecture provide a remarkably interesting monument that generates significant aesthetic and environmental benefits. International Landscaping's landscape management team is well versed in the maintenance of living walls and green roofs and can formulate specialized ongoing care to safeguard the future of your green investment.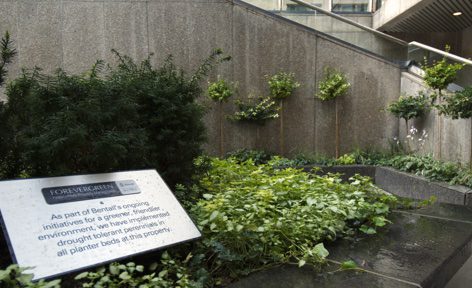 Water Management
International Landscaping is committed to Growing a Greener Future through water management and sustainable landscaping practices. Water is an increasingly valuable resource and its use must not be taken for granted without consideration. To ensure sustainability and preservation of this resource, a unique water management profile establishes a procedure to ensure any outdoor space is preserved with excellence while keeping the environment in mind.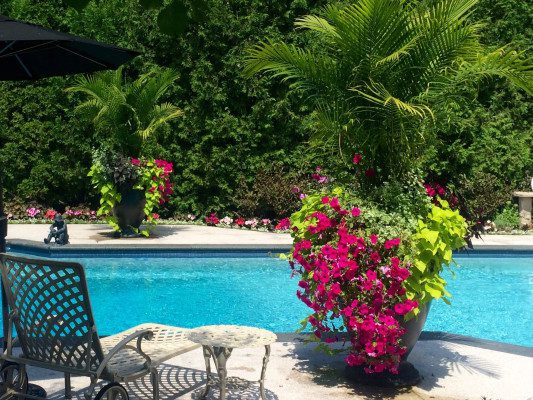 Landscape Enhancements
International Landscaping provides expert consultation to identify unsightly problem areas and provide solutions to enhance the overall appearance of your property. From garden restoration to mulching, landscape enhancements are the little things that make a big difference.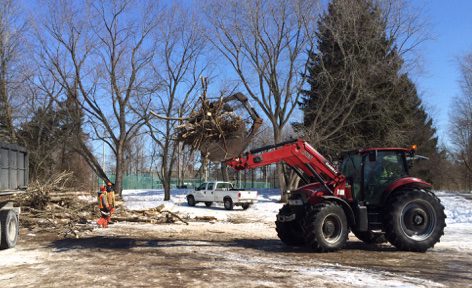 Emergency Services
Natural disasters including tropical storms and hurricanes are inevitable occurrences in the environment. An unprepared property can be devastated by such storms. Proactive maintenance can dramatically reduce the chance of damage to the property as well as the environment. In the event of a storm, International Landscaping is trained to handle any situation with prompt response.