International Landscaping is propelled by the belief that proactively fighting winter management is more important than the response. A diligently formulated approach and the swift response of International Landscaping's certified team ensures the highest quality result.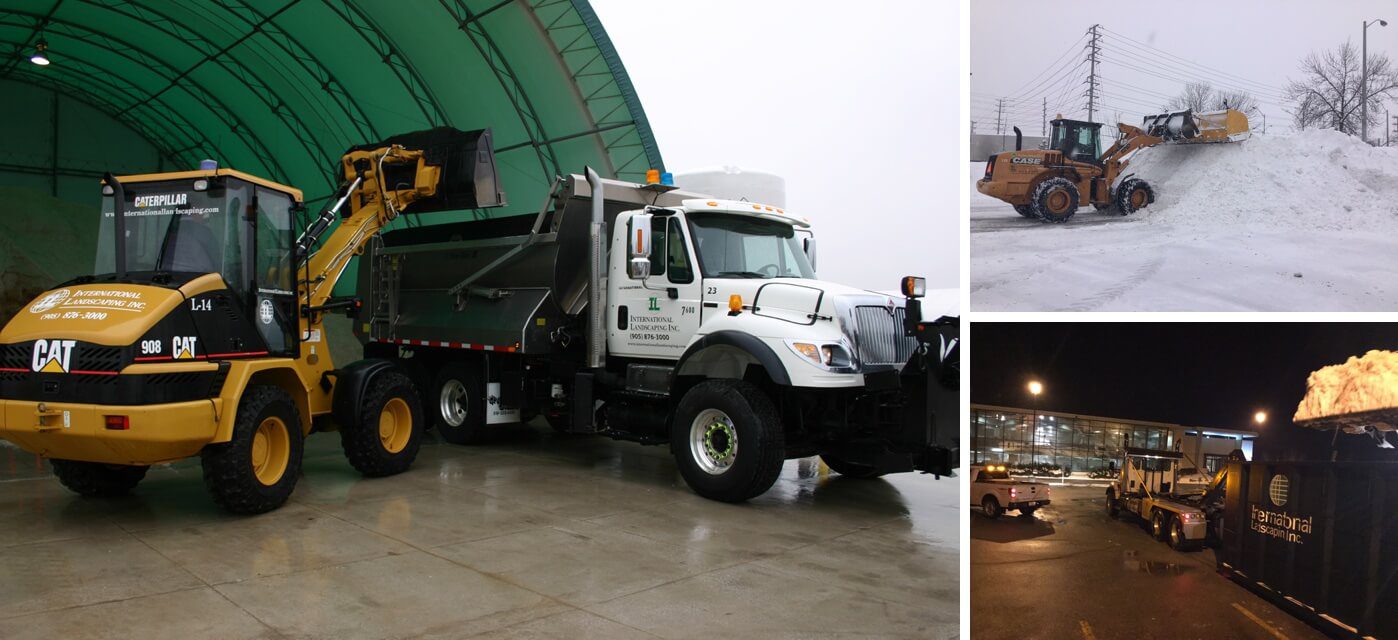 The highest possible quality is what International Landscaping is renowned for. International Landscaping is driven by the belief that extraordinary service and customer satisfaction are essential threads in the fabric of successful snow management. Our extraordinary service and customer satisfaction have been instrumental in contributing to our immaculate reputation.
Long before the snow season commences, International Landscaping involves the client in creating a formulaic procedure tailored to the property.

This procedure is created to dispatch snow and ice as efficiently as possible while accommodating the client's specific needs, guaranteeing satisfaction. When mother nature is upon us, International Landscaping is able to promptly respond having preemptively developed a plan of approach. The result being a meticulously executed procedure leaving the property pristine and clear of snow and ice.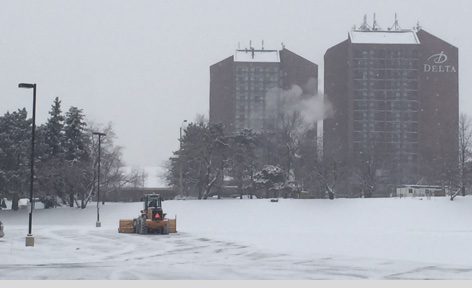 Snow Clearing Services
Listening to the client, asking the right questions, and preemptively forming the appropriate response is how International Landscaping thrives during the winter. This proactive strategy combined with prompt execution illustrates International Landscaping's dedicated approach to safety and quality.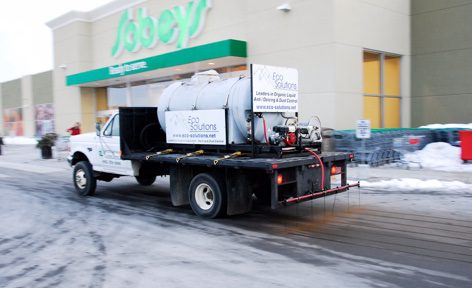 Anti-ice Services
International Landscaping believes in sustainable, integrated environmental solutions that instead of negatively impacting the environment ­ enhance it. For this reason, International Landscaping is proud to endorse organic, biodegradable, ice melting products to reduce our environmental impact.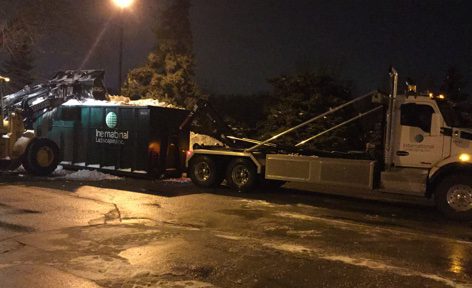 Snow Relocation
International Landscaping is very conscientious about how important parking spaces are for clients.  Hence, our pre designated snow piles minimize this issue.  Inevitably on large storms Mother Nature will make our job more challenging.  As soon as the snow has fallen International Landscaping can offer immediate on site relocation or have it transported to a pre determined location off site upon request.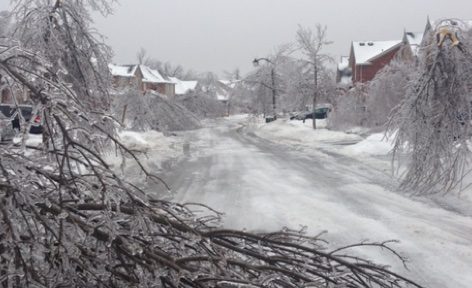 Storm Damage Response
Severe weather is capable of causing tremendous damage and cannot always be prepared for. International Landscaping provides recovery from such disasters by introducing immediate response and applying a diligently composed recovery strategy.