Earth Day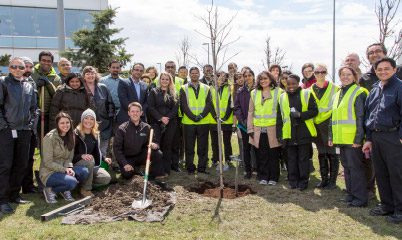 Each year International Landscaping partners with our clients to promote and participate in Earth Day in April. This annual event includes a commemorative tree planting and other environmental initiatives.
Road Hockey to Conquer Cancer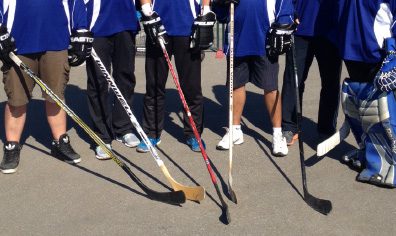 In support of The Princess Margaret Cancer Foundation, International Landscaping participates in this annual road hockey event to raise funds to help the fight to conquer cancer.
CVH Healing Courtyard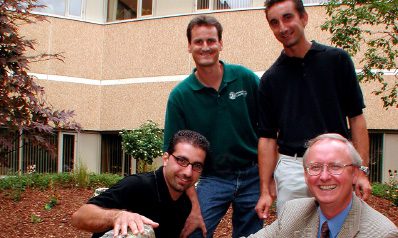 In partnership with the Credit Valley Hospital the ILI team volunteered and helped to transform and rejuvenate the courtyard. Using donated materials the space was revived and became a place for visitors and patients to enjoy.
Local Parades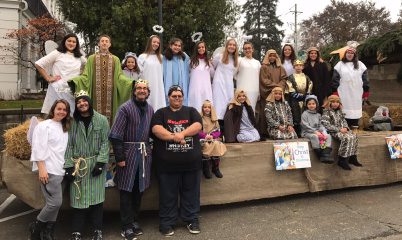 Every December ILI takes part in the local parade and partners with a Realty group or the local Knights of Columbus to provide a flatbed and truck for a float.
Other Events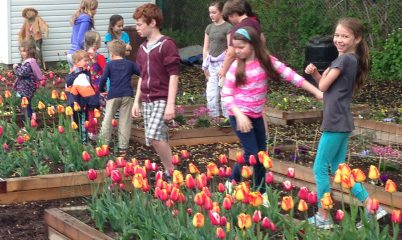 Throughout each year ILI strives to connect with the surrounding communities and to partner with various local organizations and charities.
ILI Team Community Events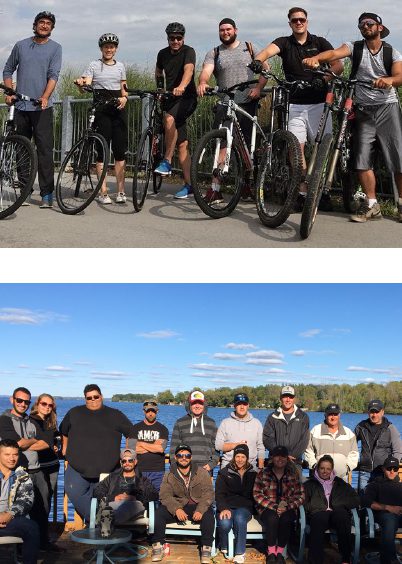 The ILI team recognizes the importance of building strong bonds within the company and both encourages and facilitates different social and recreational events throughout the year.