As landscape professionals, we are dedicated aiding our clients in maximizing operational efficiency while minimizing environmental impact.
We feel it is our responsibility to lead the way in sustainable, environmentally friendly practices in the community. International Landscaping's expert staff is well versed in the LEED certification process and offers consultations on how your home
and/or building can earn LEED credits and become recognized by the Canada Green Building Council (CaGBC).   This certification not only reduces the negative impact on the environment, but will help lower costs on utility bills, reduce waste and promote your building.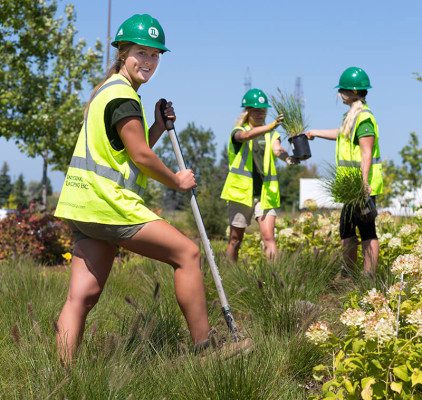 Landscape Development
We have partnered with prominent property managers and developers throughout the GTA to assist with LEED building environment and sustainability certification. Throughout development and construction, we utilize industry-leading best practices for sustainability and we are currently phasing in electric power tools that eliminate emissions and fuel consumption.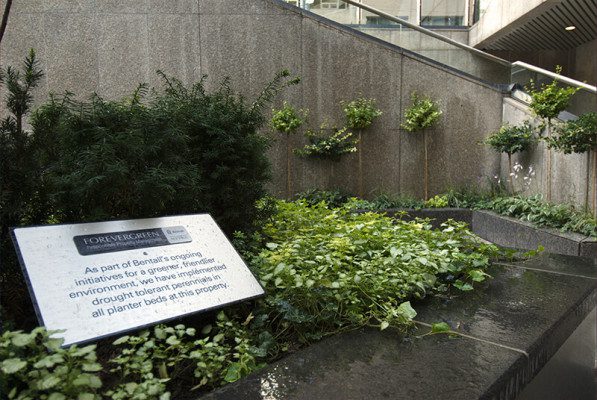 Design Group
Our design group can work with both new-build and existing sites to help create beautiful landscapes that maximize functionality with minimal impact to the environment. A careful selection process is followed to select site-specific materials including locally sourced raw materials, recycled products, and resources with energy saving initiatives that meet and exceed those standards required for sustainable certification.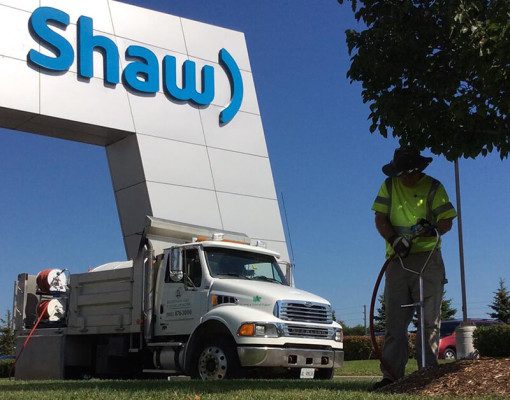 Landscape Management
Earn LEED credits with a specialized maintenance programs tailored to your property. We offer a number of services included in the certification requirements, such as; an Integrated Pest Management (IPM) approach that helps replace harmful chemicals with biological pest management solutions, mulch to reduce watering needs, composting, and using organic/ all-natural weed control and fertilizers that will help your property look its best while staying eco-friendly.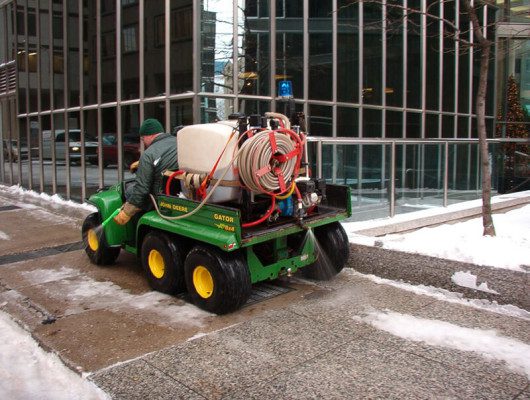 Winter Management
Our winter services offer the use of organic ice melters that are 30% more efficient than regular rock salt.   This reduces the amount of harmful chlorides being applied to walkways and parking lots while keeping safety as the top priority. Using these products on your property can help earn LEED credits for certification.