International Landscaping holds itself to the highest standard when it comes to the safety of our job sites, employees, clients and the general public.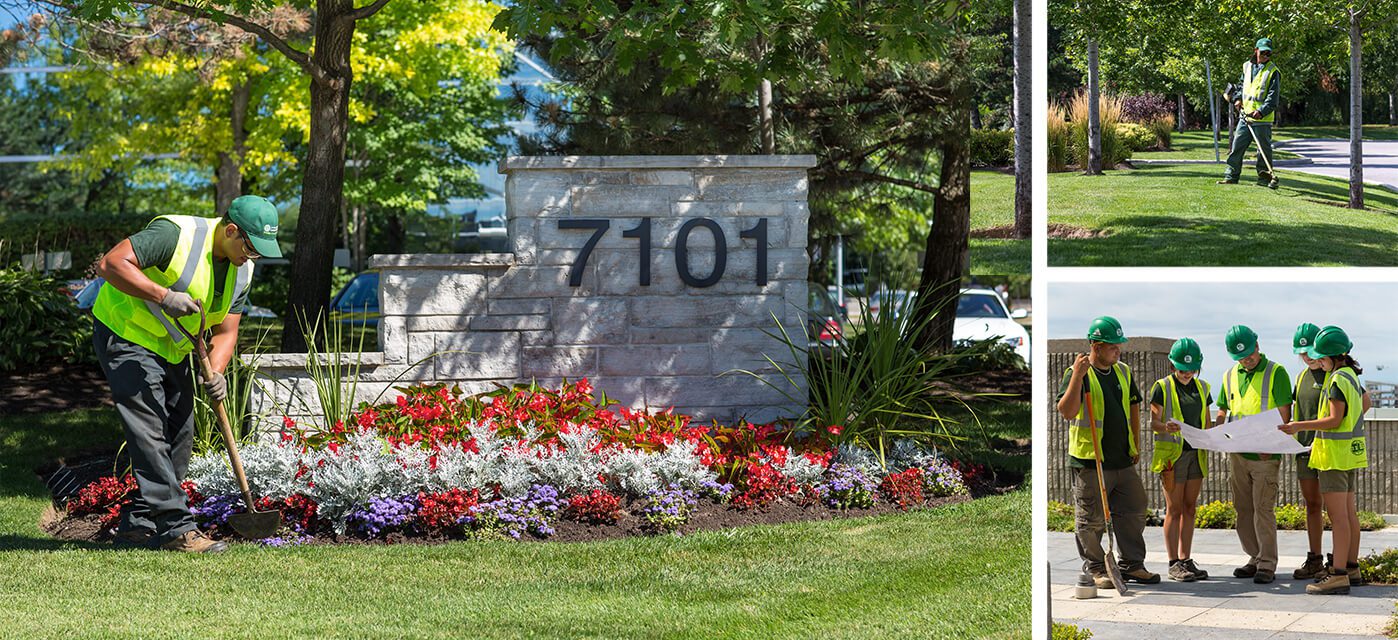 Safety is our number one priority here at International Landscaping. To ensure we are providing the safest environment, all employees participate in mandatory safety training
accompanied by weekly safety meetings and recurring safety reviews. With these procedures in place, we strive to conduct our business in a safe, accident-free environment.