We believe in supporting people who care about the work they put forward. People who want to exceed expectations and rise to any challenge. This is why our team of highly-accomplished professionals always brings knowledge, enthusiasm and tireless dedication to every facet of every project.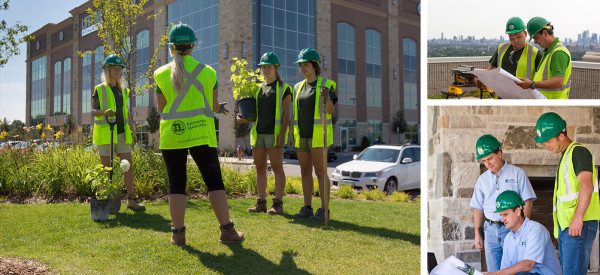 Since its founding, International Landscaping has developed into one of the most respected full service landscape companies within the green industry. The dedicated professionals who comprise our workforce strive to make a difference. Our design, construction and maintenance teams boasts the most accomplished personnel in their respective fields.

International Landscaping Inc. values the skills, strengths and perspectives of our diverse workforce. We foster a work environment that enables employees to get involved in making decisions about their work, that advance each individuals' goals and that provide the highest level of service to our customers.

Founders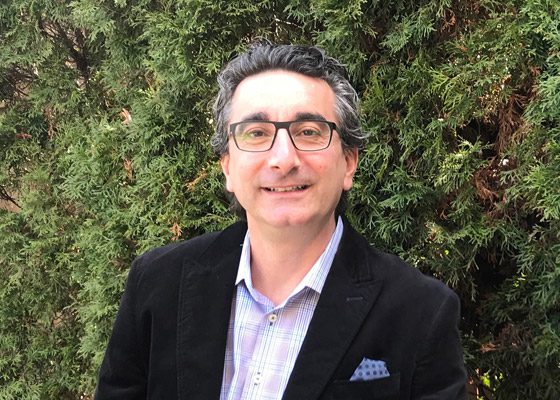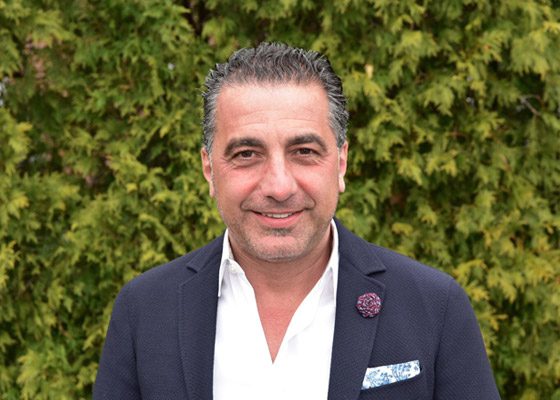 Office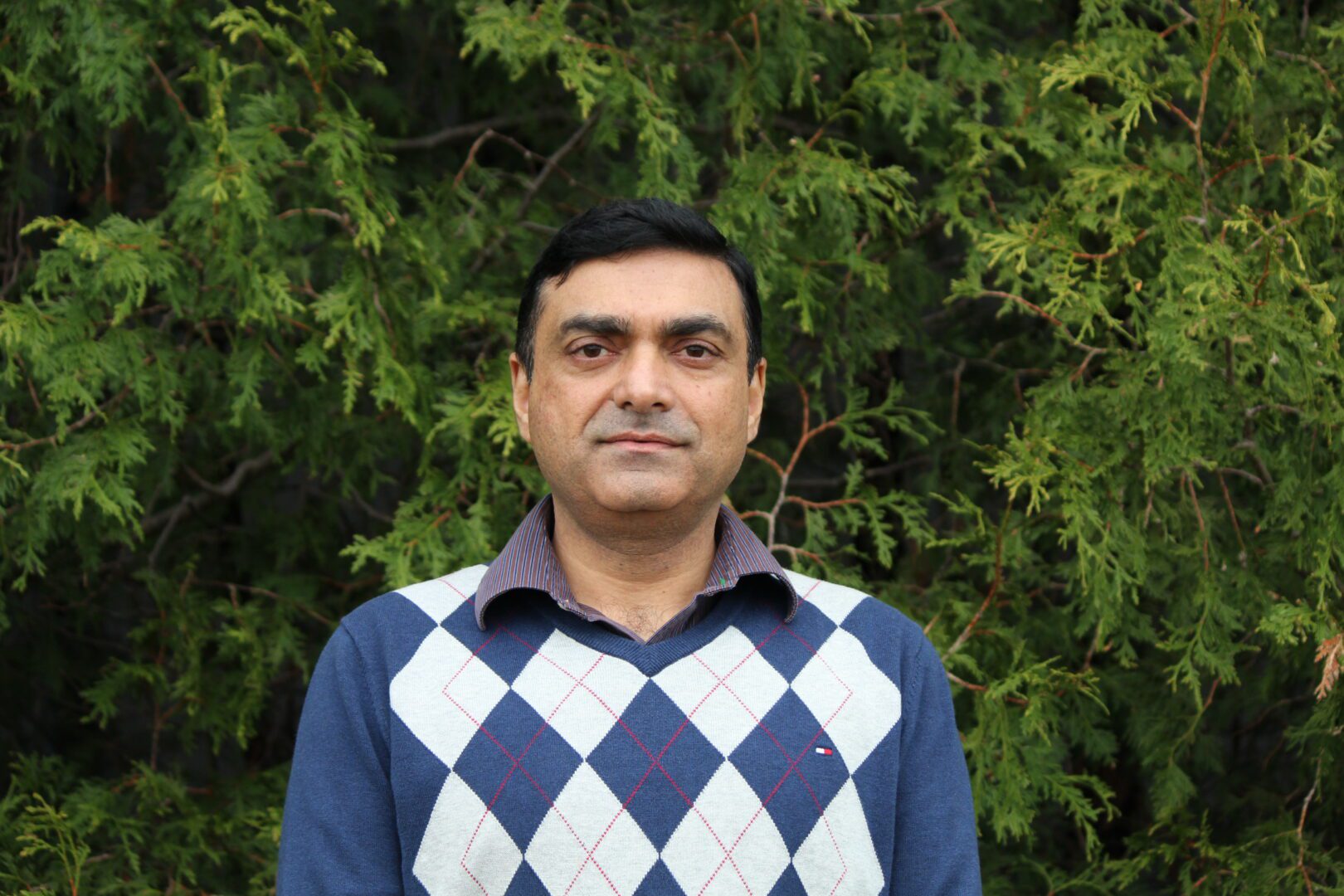 Sanjay Bhardwaj
Accounting Manager & Controller
Design Group
Sharon Carlson
Landscape Development Designer, BLA
Landscape Development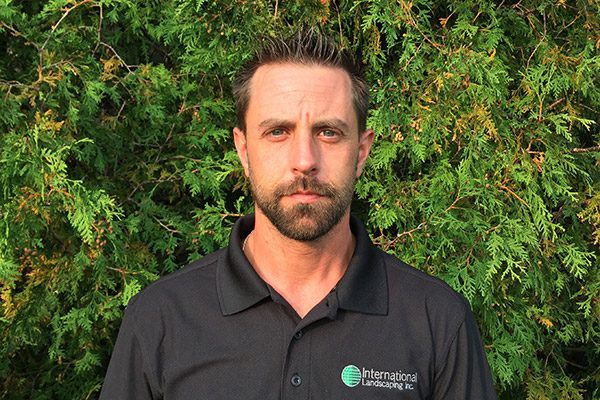 Kevin Mathoney
Development Manager
Sales and Sustainability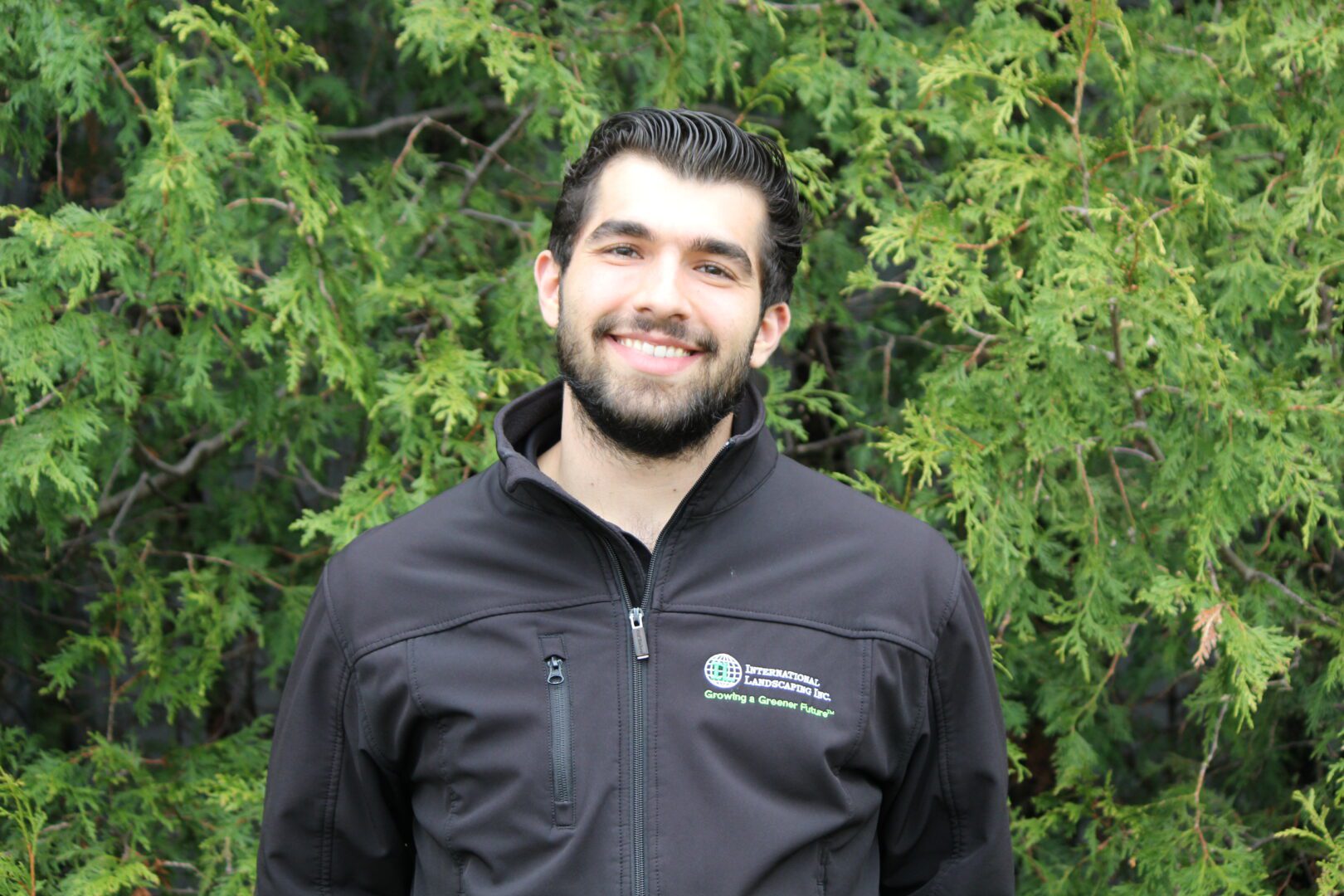 Michael-Anthony Gucciardi
Sales and Sustainability Manager
Landscape / Winter Management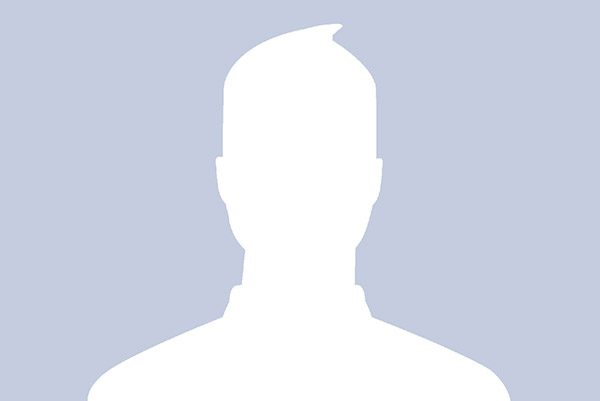 Richard Eros
Operations Manager
Shop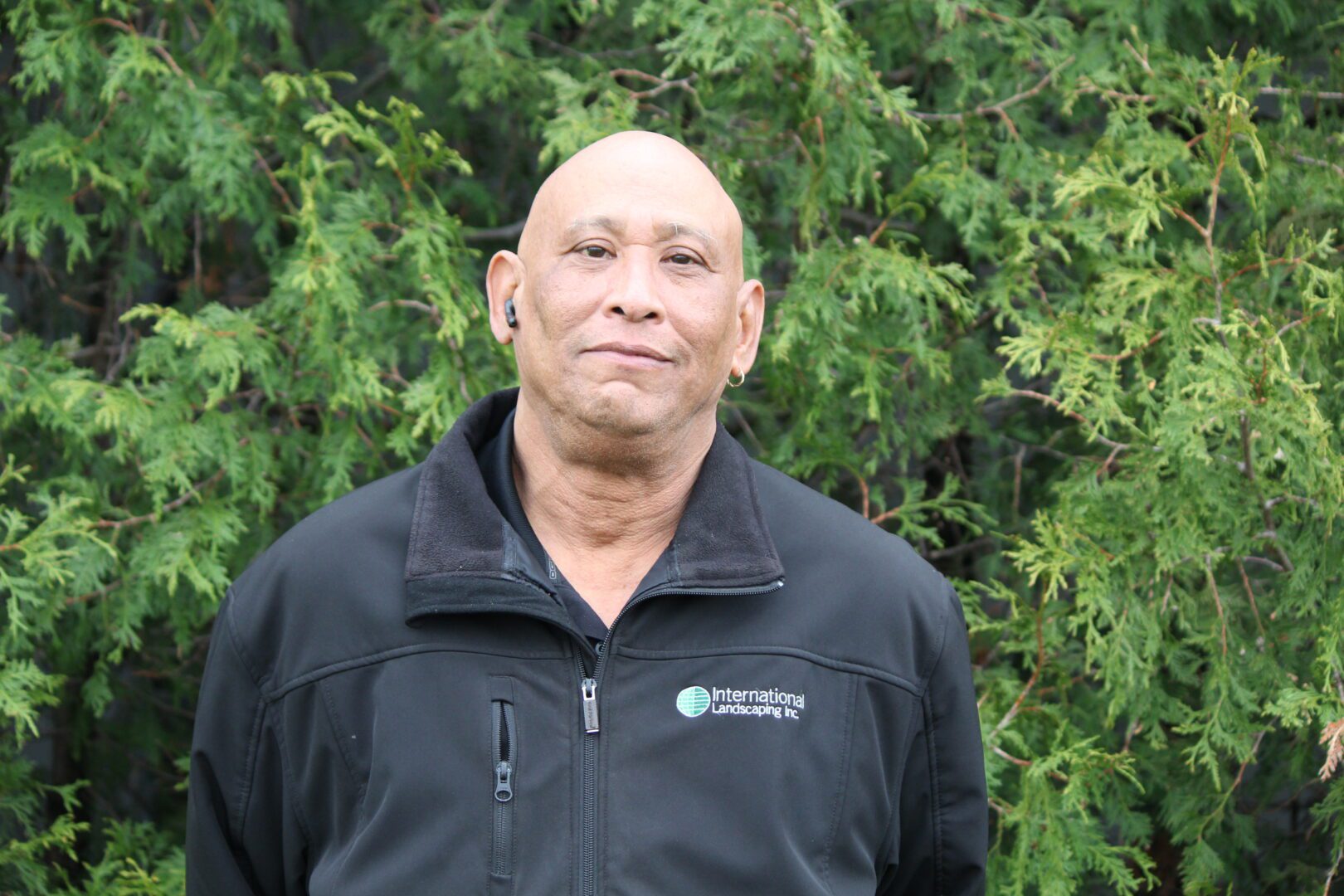 Greg Martin
Shop Service Manager